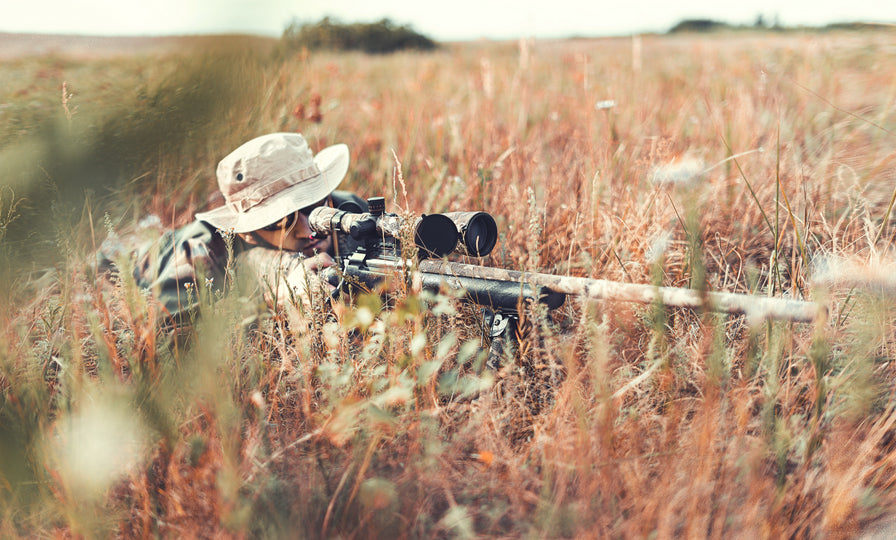 Shop our Hunting Collection
BSA SWEET 17 3-9X40 AO SCOPE
Shockproof, waterproof, and fogproof with rings/mount included!
Hook your adventure
Reel in the perfect catch with our premium fishing gear!
View Fishing Gear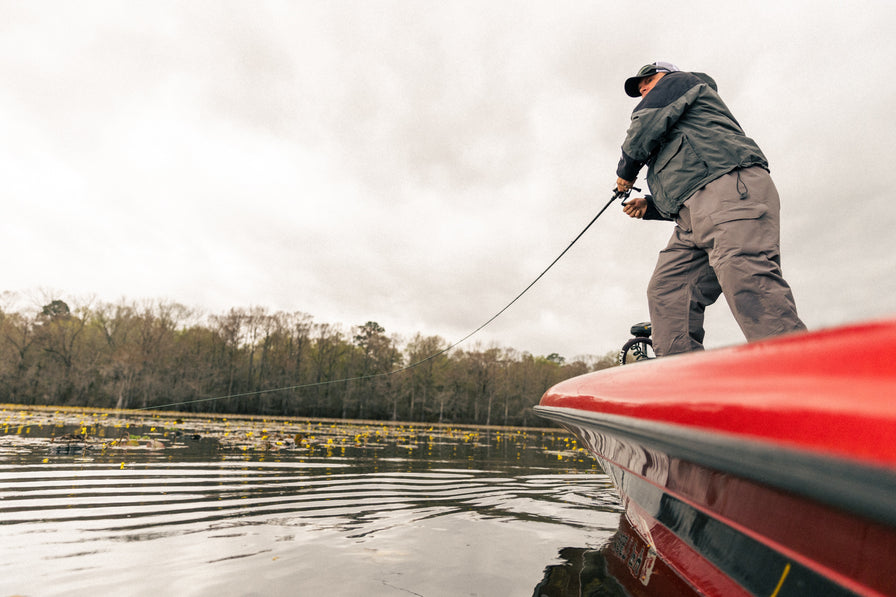 Reel in the perfect catch with our fishing collection.
ZOOM SWIMMIN' SUPER FLUKE 5" 5PK ALBINO
All of the great characteristics of the original Super Fluke, now with a hard-pounding paddle tail. You can fish it like its predecessor, with a swoop and glide motion, or wind it steadily and feel it pulse like a spinnerbait. It's great by itself or on the back of a swim jig or vibrating jig, where it calls fish from a distance with its sizable acoustic footprint. Deadly on a weightless or belly-weighted hook, or on the back of a swim jig or vibrating jig. Salt impregnated.
Hit the bullseye
Arm yourself with top-notch archery gear for unmatched precision.
View Archery Gear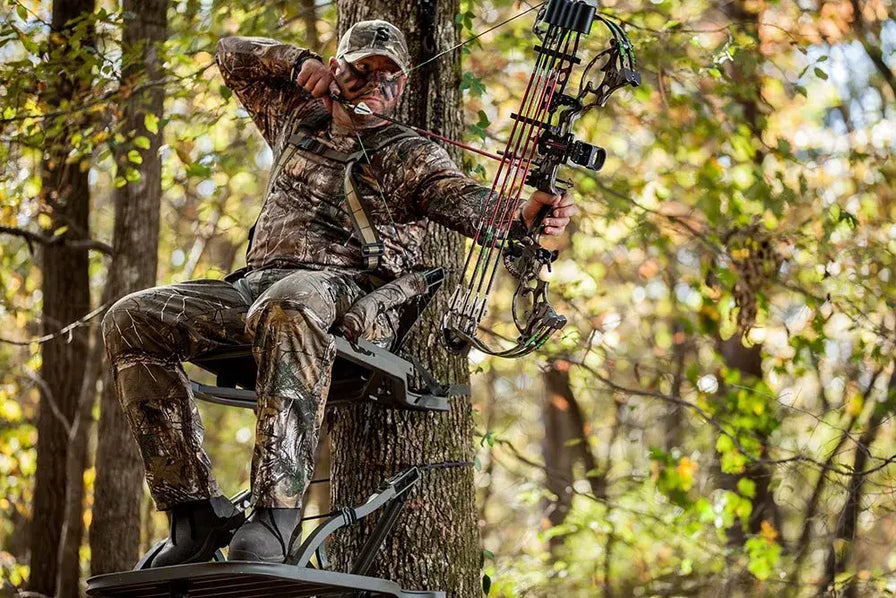 Archery gear for all levels, from beginner to expert.
TRUGLO CARBON XS ARROW REST - BLACK
This full containment arrow rest gives you superior arrow flight in a lightweight package. The durable carbon-composite construction ensures rugged durability in all conditions. Piston actuated launcher arms improve arrow flight for pinpoint accuracy at extended ranges.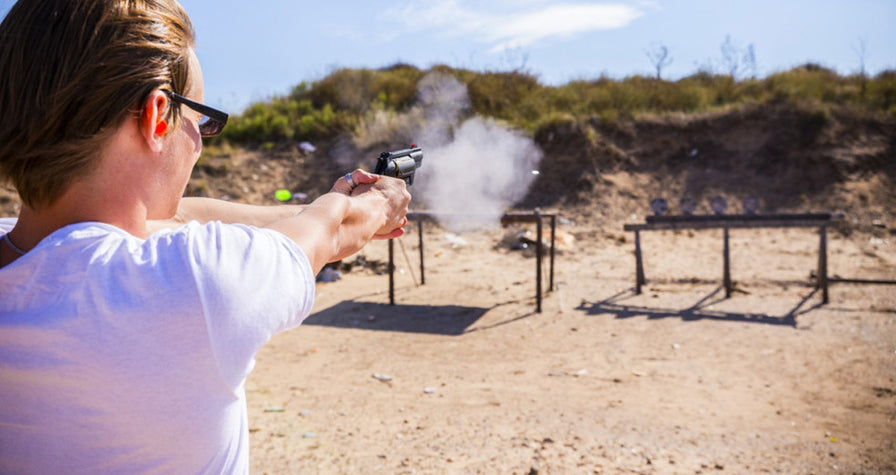 Shooting sports equipment that's as reliable as your aim.
A-ZOOM SNAP CAPS .243 WINCHESTER 2-PACK
Totally safe
Functions just like real ammo - without the noise
Offers versatility: Training, storage, testing, practice
Win Precision
Teaches safe gun handling
Thousands of dry fires without damage
Functions like real ammo
Hard anodized aluminum construction
Express your style with our home decor collection.
Popular Product Categories
NC Conceal Carry Class

Required NC course to receive a permit to carry a concealed handgun. A certificate is issued at the completion of the course that will be accepted by any sheriff in NC when applying for a Concealed Carry Handgun (CCH) permit.

North Carolina Boating Education

In North Carolina, any person born on or after January 1, 1988 must complete a NASBLA approved boating education course before operating any vessel propelled by a motor of 10 HP or greater on public waterways.

NC Hunter Education Course

This course meets the hunter education requirement for all first-time hunting license buyers in North Carolina. Certification is accepted in every state and province in North America.